Immerse yourself in the atmosphere of Russian culinary traditions with the restaurant "Vitalich"!
During its existence, the restaurant has earned the status of a favorite place for both business meetings and leisure of Nizhny Novgorod. At various times, it was visited by almost all prominent Russian politicians, as well as cultural and art workers, who arrived on a visit to our city.
Currently, the restaurant "Vitalich" is one of the three best restaurants in Nizhny Novgorod according to the results of the evaluation of visitors and experts."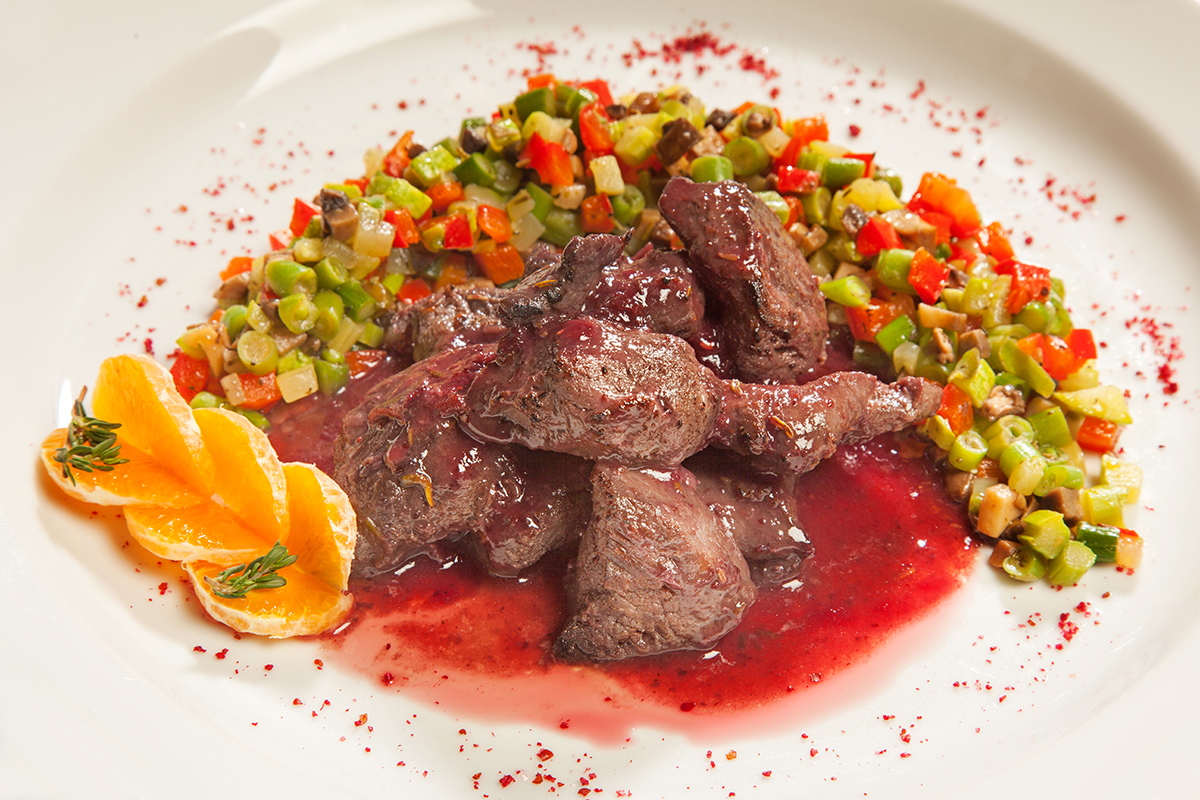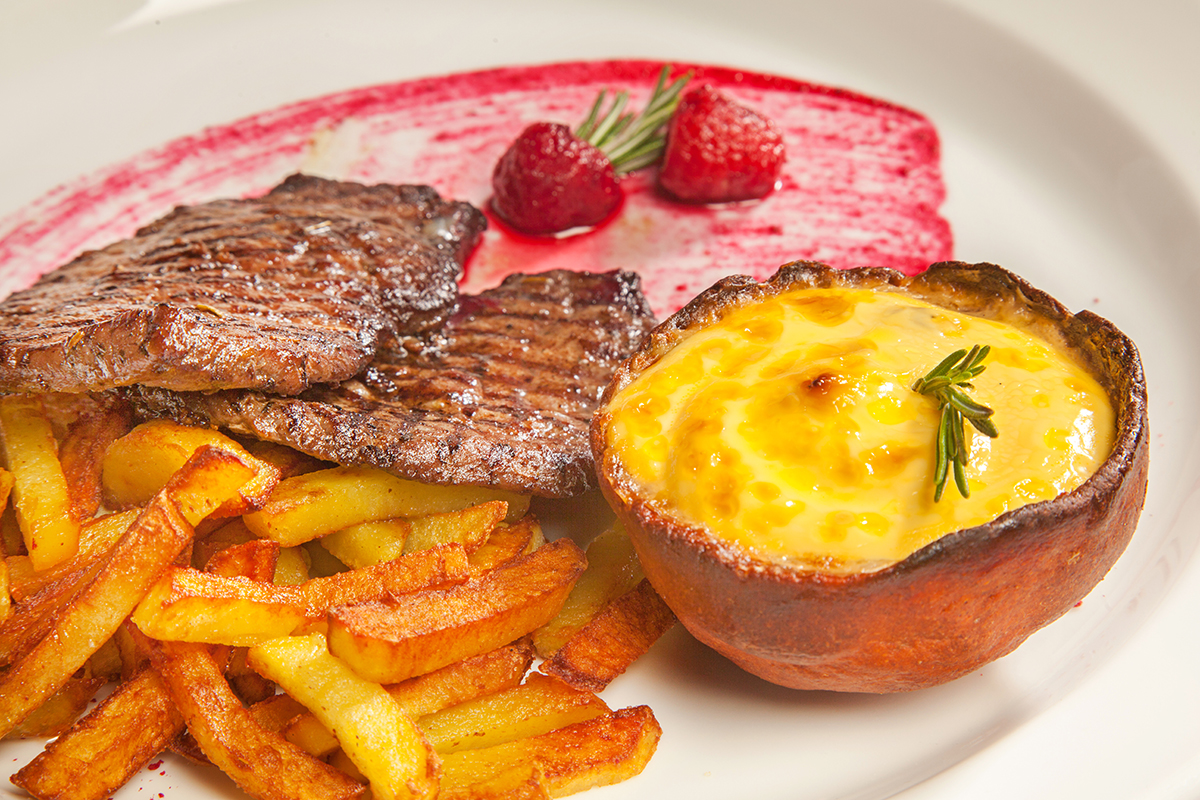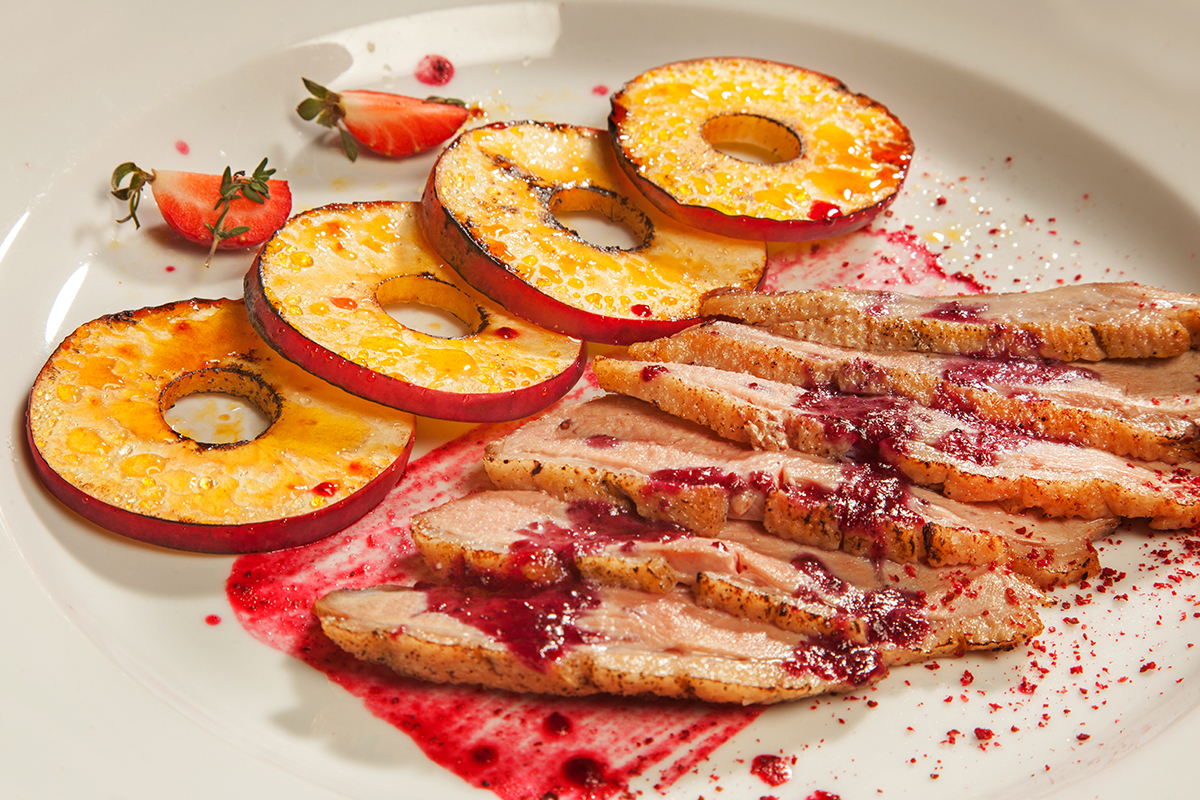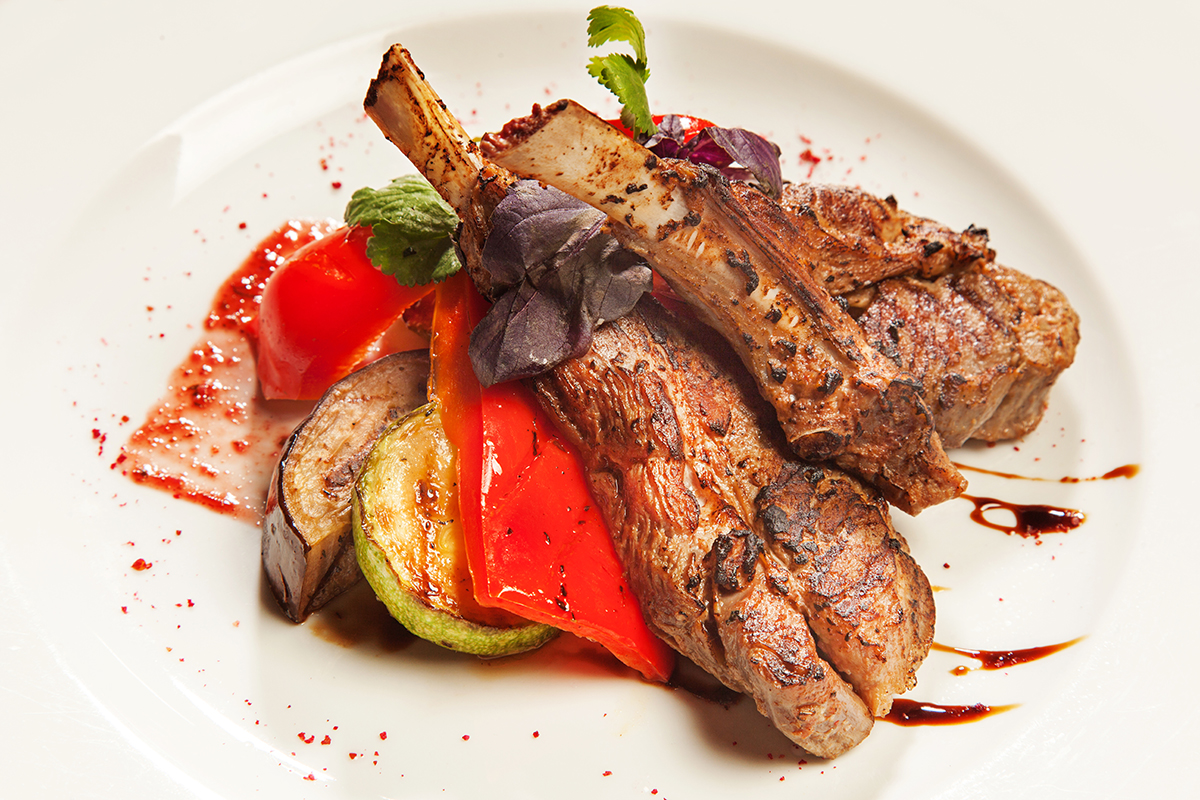 Choose the perfect combination of main dishes and wine
Restaurant "Vitalich" offers a cozy homely atmosphere to help you enjoy culinary recipes of Russian and European cuisine.